Serving the construction industry since 1978
We DESIGN, MANUFACTURE and INSTALL Aluminium Windows, Doors and Curtain walling systems into a variety of market sectors of the Construction market.
AWS Turner Fain Limited provides fenestration services which extend across the UK mainland. We operate from our purpose built headquarters and manufacturing facility in Worcestershire, centrally located in the UK with excellent motorway access.
The Company has successfully designed, developed and manufactured fenestration products since 1978 from its 40,000sq.ft. Droitwich facility.
Having a long established dedicated and vastly experienced workforce we have all of the skills and abilities necessary to produce windows doors and curtain walling for the most complicated of projects as might be required by Architects and Specifiers.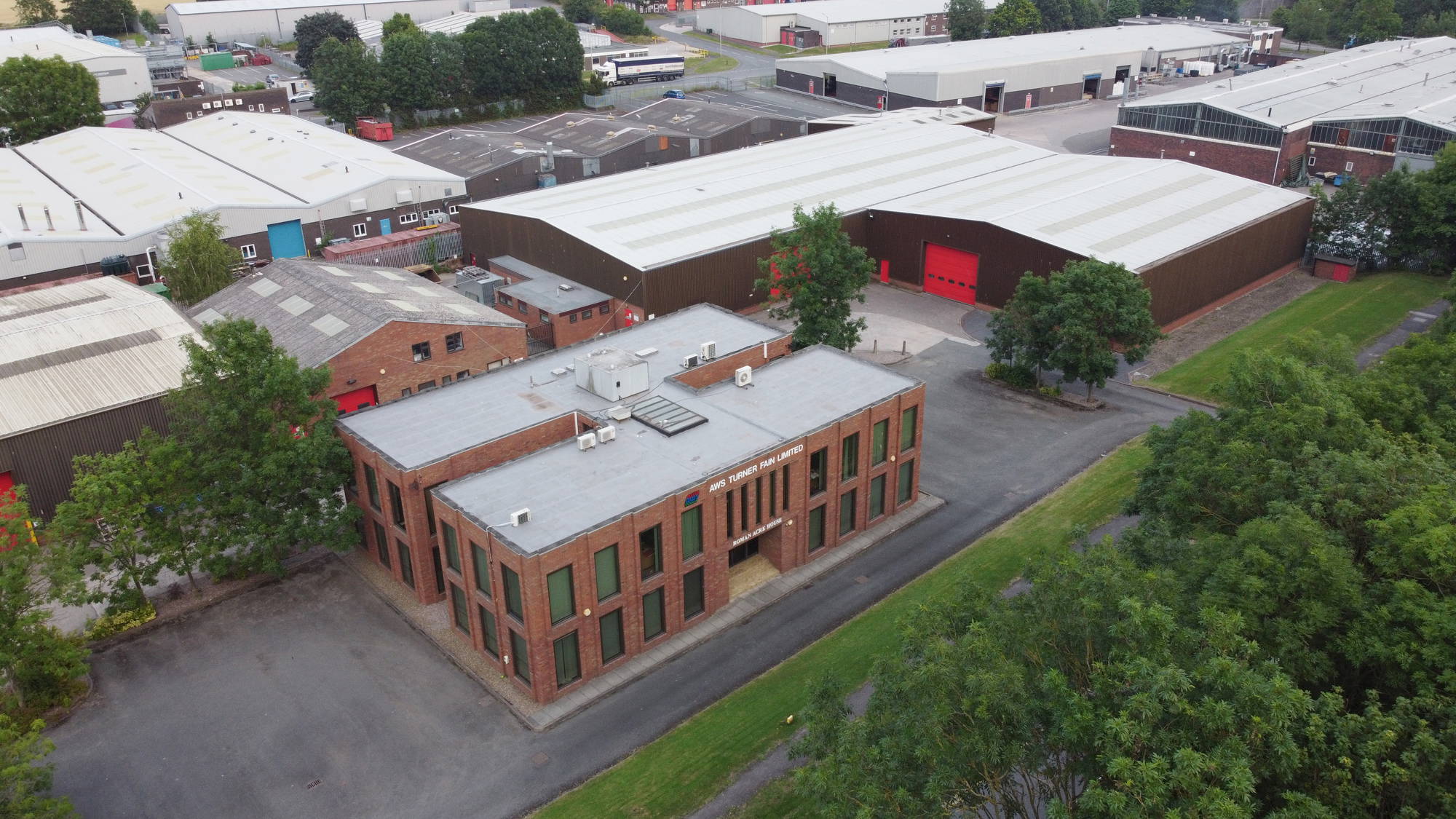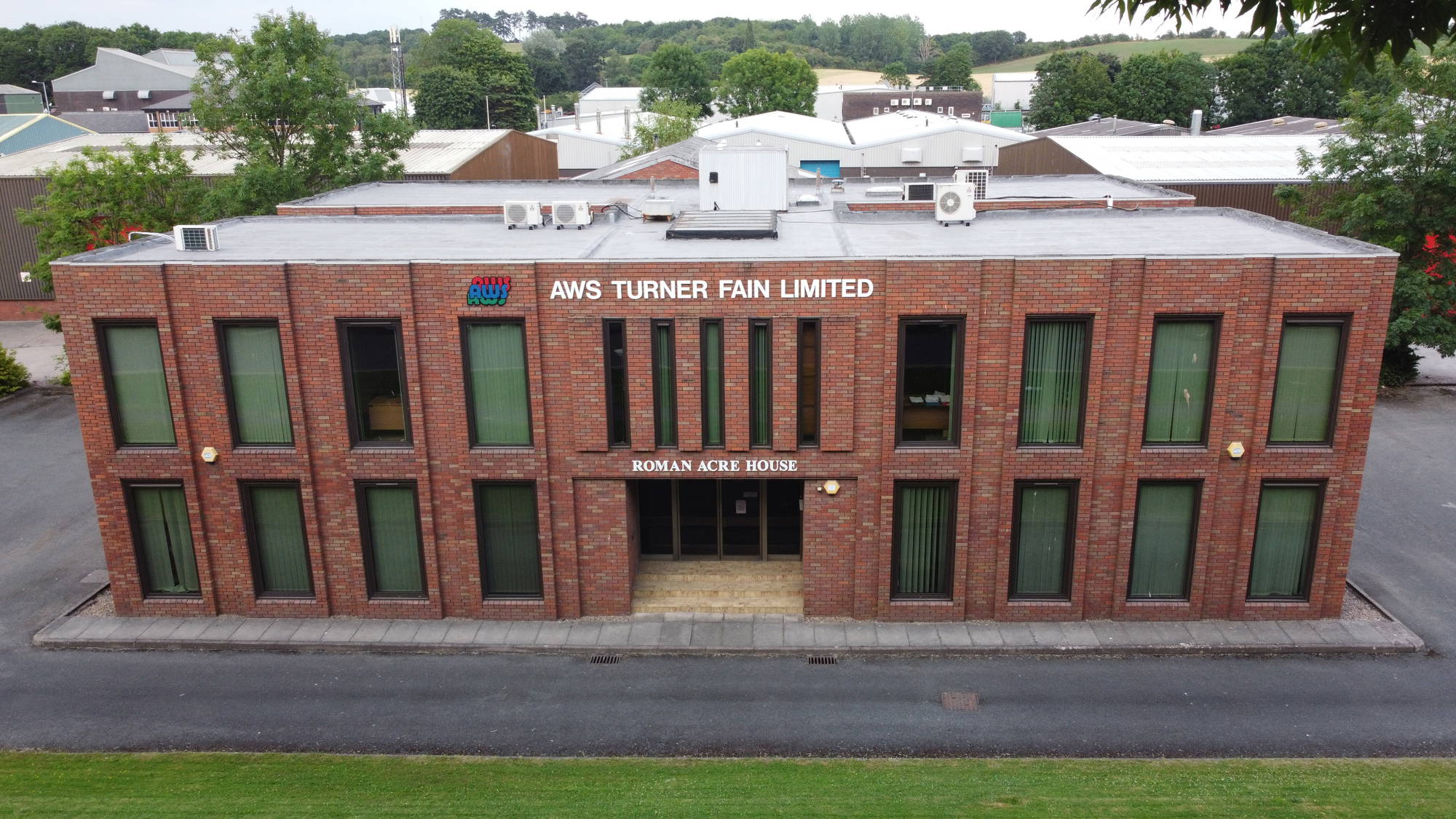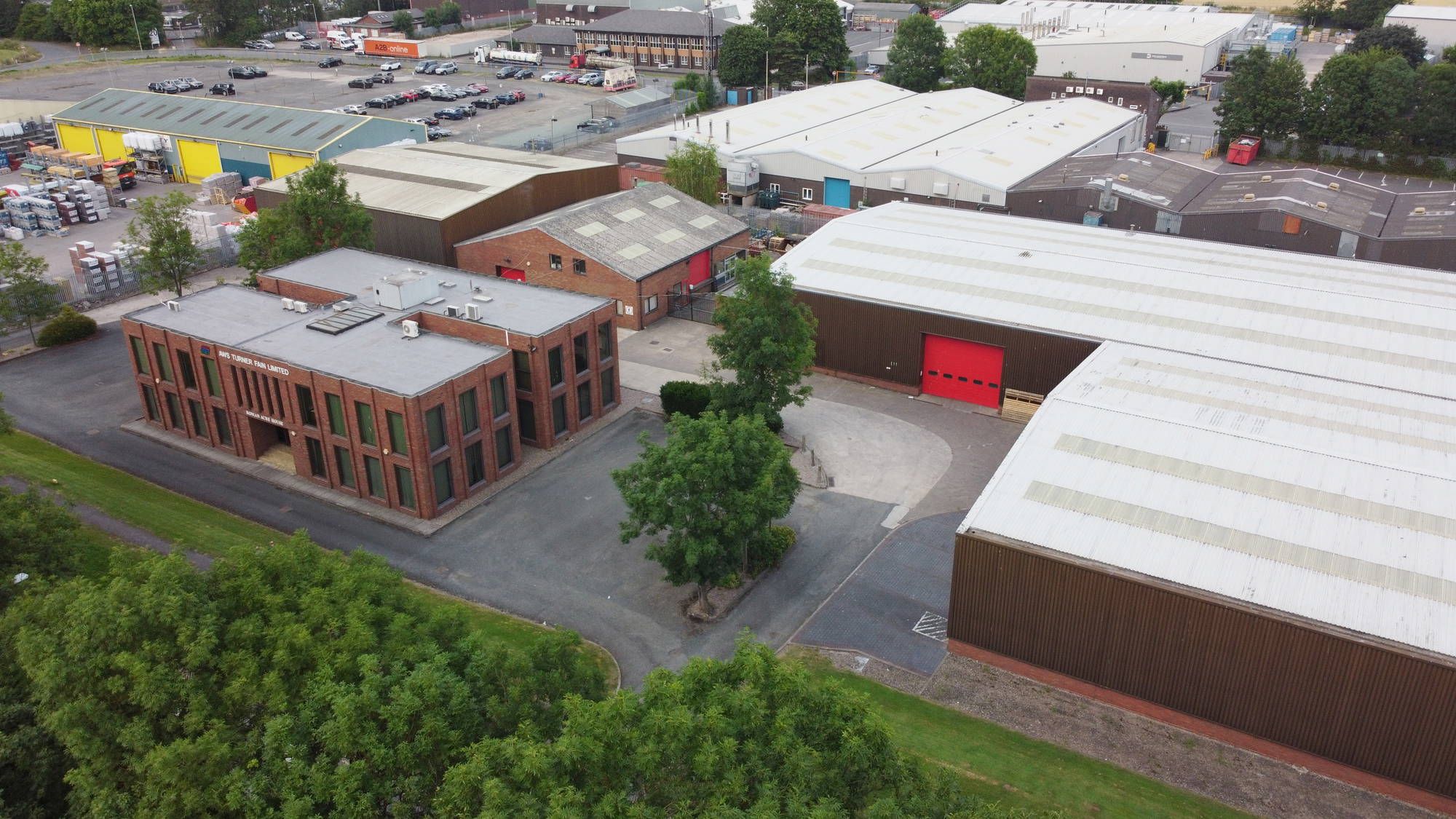 Our Management Team
Our Executive team have considerable experience of working together in the site control and management of fenestration projects, and have been managing AWS Turner Fain together for over 25 years.
Dave
Nevett
Managing Director
Dave has been involved in the industry since joining Turner Fain in April 1978.
Following a 10 year 'sabbatical (as he calls it) increasing his knowledge of other areas of the industry he re-joined the business in 1998 and soon after was invited to join the board as Contracts Director and then appointed as Managing Director in the summer of 2005.
Outside of work his passions are family, golf and travel all of which provide essential relaxation and well-being.
Andy
Holman
Technical Director
Andy has 43 years design experience in the industry and has been Technical Director at Turner Fain since 2015.
Andy joined Turner Fain in 1982 working as a Designer until 1994 after which he left to work for other well established curtain wall companies before he re-joined in 2007.
Brian
Cook
Sales Director
Brian has been involved in the commercial glazing industry for over 40 years, starting work for an extrusion Die manufacturer producing aluminium profiles for the window industry, moving on then to becoming a salesman for Windows Systems company. He then joined a fabricator as Sales Manager before joining AWS Turner Fain in 1995. He was appointed to the board as Sales Director in 2005.
Andrew
Terry
Financial Director
Andrew joined the company in August 1982 to head up the Finance team, progressed through to his role as Company Secretary in June 2005, and has now been appointed to the Board.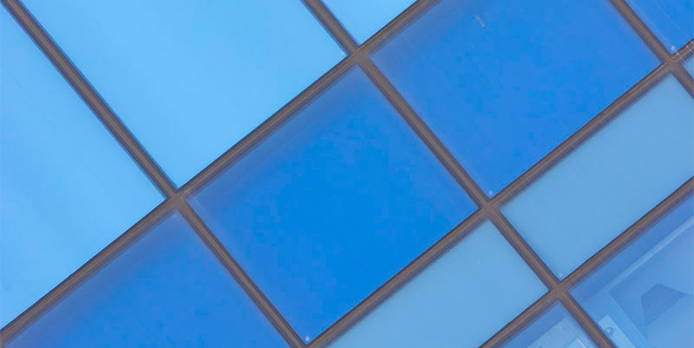 From the very onset of discussions with the Specifiers we make it our mission to work together in order to detail and prepare product specifications which will best suit the building envelope requirements.
We then engage our own Design Office who then fully design and produce our own in house working details on a continuous arrangement throughout the length of the project.
All our projects are of the highest quality and always falling in line with the industry standard. We take pride in keeping up to date with industry expectations, which is demonstrated in our accreditations.
AWS Turner Fain Projects
Below you can find examples that illustrate the variety of projects AWS Turner Fain can undertake.
East Slope Student Accommodation. The project comprises 29 individual student accommodation buildings which were installed over an 18 month period…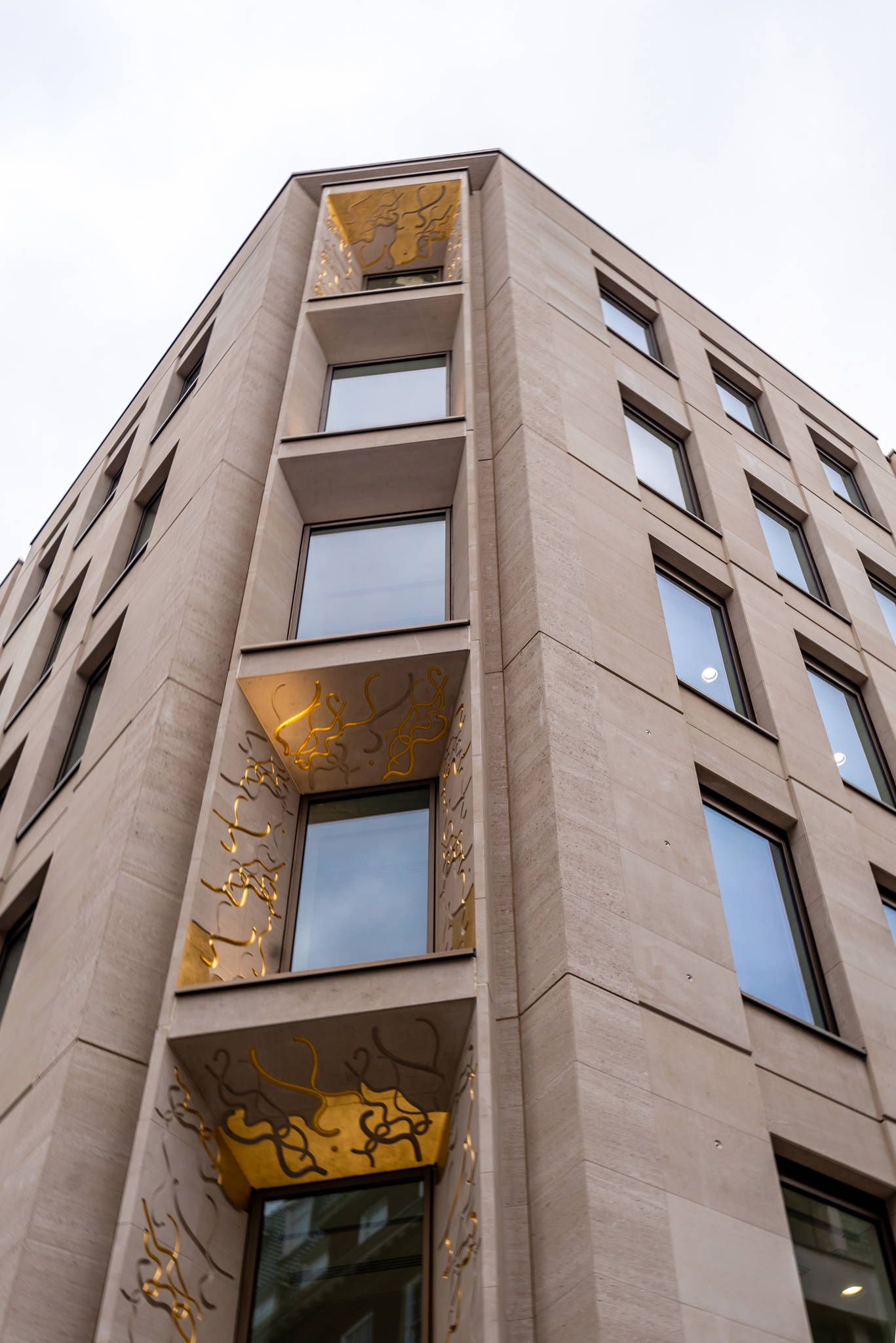 "The Marq" Jermyn Street Central London. An extremely complex project combining off site installation of Reynaers CW50 curtain walling into pre-cast finished panels and on site installation…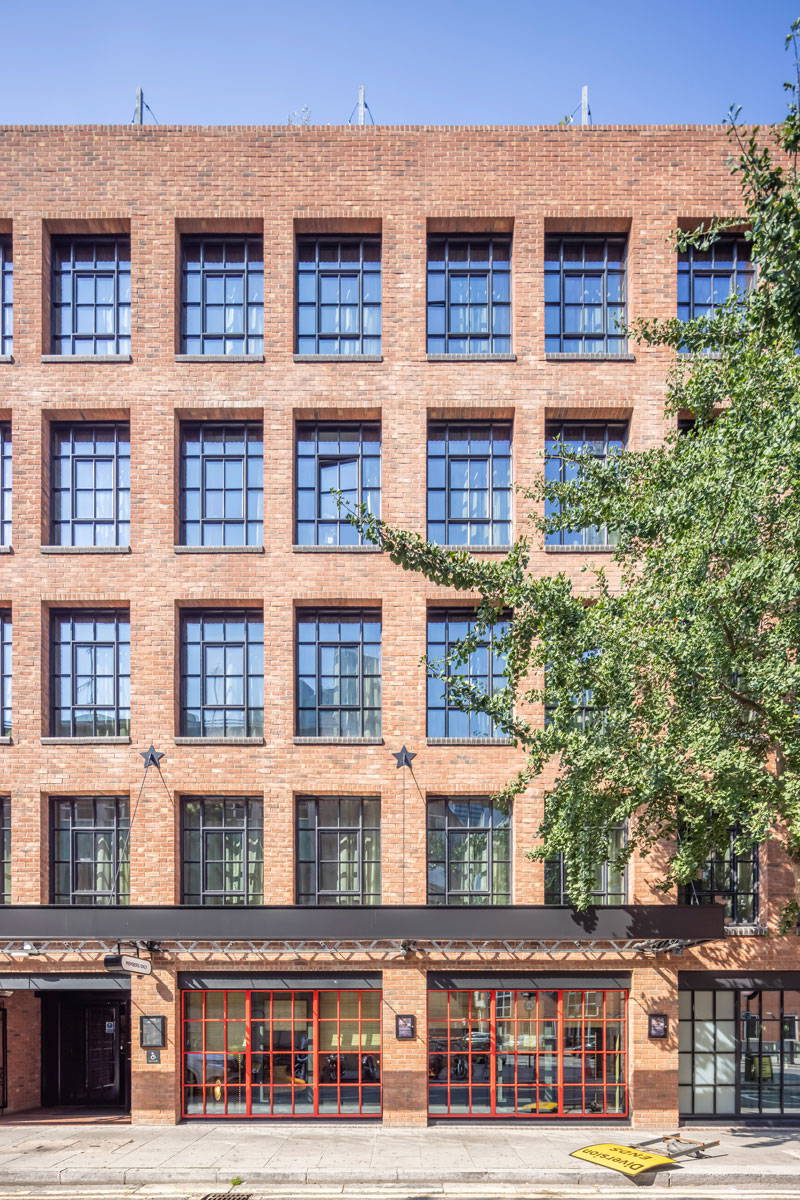 The requirement to keep the sightlines to a minium (ie steel look alike),was met by using the Reynaers SL 38 window system which not only met the high thermal requirement but also… AWS Turner Fain Limited
Roman Acre House, West Bank, Berry Hill Industrial Estate, Droitwich, Worcestershire WR9 9AE
Show on map. Registered No: 01679056