Designers, Manufacturers and Installers of Aluminium Curtain Walling, Glazed Entrance Screens, Windows and Doors since 1978
A multi block project of high specification apartment buildings in Central London Aluminium Curtain Walling Windows & Doors
AWS Glissade range of UK  Casement and Tilt and Turn windows. Approved fabricators of Reynaers Aluminium Systems, Senior Aluminium Windows Doors and Curtain walling and Hydro aluminium products.

Market Sectors
New Build multi storey residential structures, Commercial offices, Schools, Hospitals, Student Accomodation, MOD projects along with major Refurbishment contracts involving Schools, Hospitals and Commercial repurposing.

Industry Accreditations
See the main section for the content and listing of all the important Accreditations which we are pleased to be recognised and associated with. 
For decades we have worked with many of the UK's leading building contractors, we would be very pleased to be involved in your next project.
We offer a complete Design, Supply and Installation service covering all types of New Build and Commercial Refurbishment projects.
Our products are drawn from the wide range of options available from the UK's Aluminium Systems Houses plus also manufacture our own Glissade products using our own thermally insulated aluminium profiles which are produced in house.
Sectors we cover include Academy Schools, Secondary and Primary Schools, Multi-Storey Residential Units, Health Centres, Hospitals, Mental Health Units, Student Accommodation, Social Housing Refurbishment, MOD projects and Commercial Offices.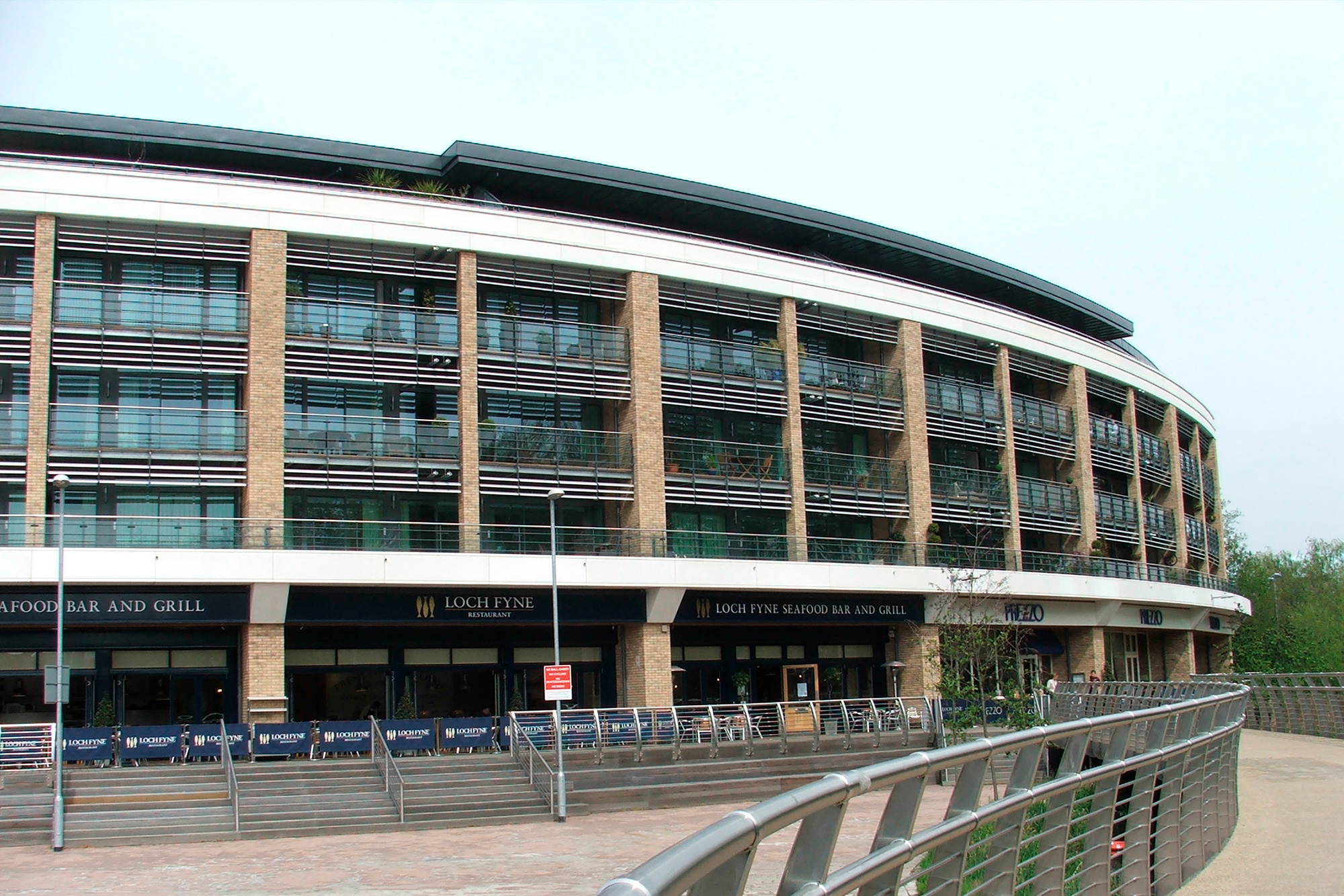 We DESIGN, MANUFACTURE and INSTALL Aluminium Windows, Doors and Curtain Walling Systems into a variety of market sectors in the construction market.
AWS Turner Fain Projects
Below you can find examples that illustrate the variety of projects AWS Turner Fain can undertake.
East Slope Student Accommodation. The project comprises 29 individual student accommodation buildings which were installed over an 18 month period…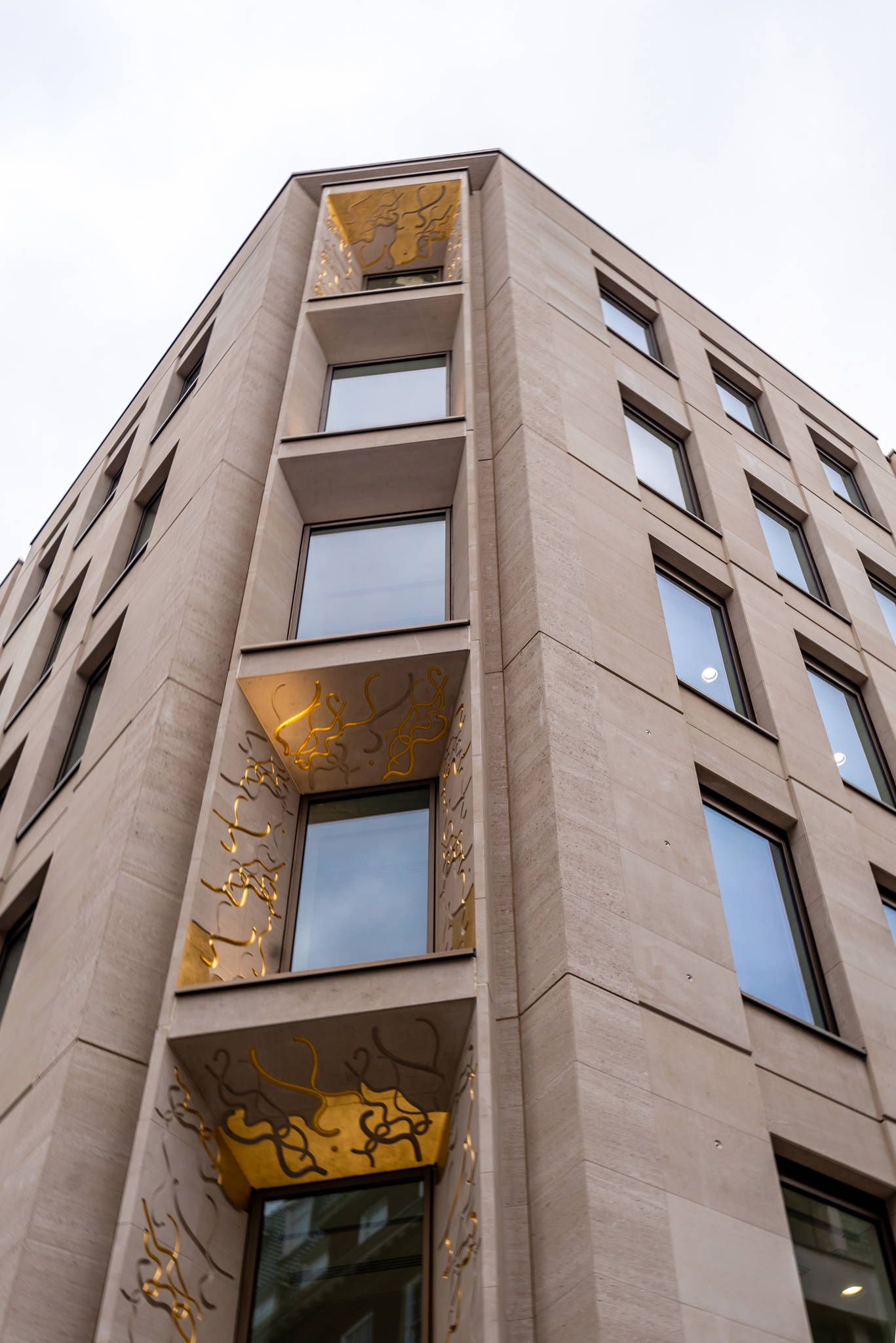 "The Marq" Jermyn Street Central London. An extremely complex project combining off site installation of Reynaers CW50 curtain walling into pre-cast finished panels and on site installation…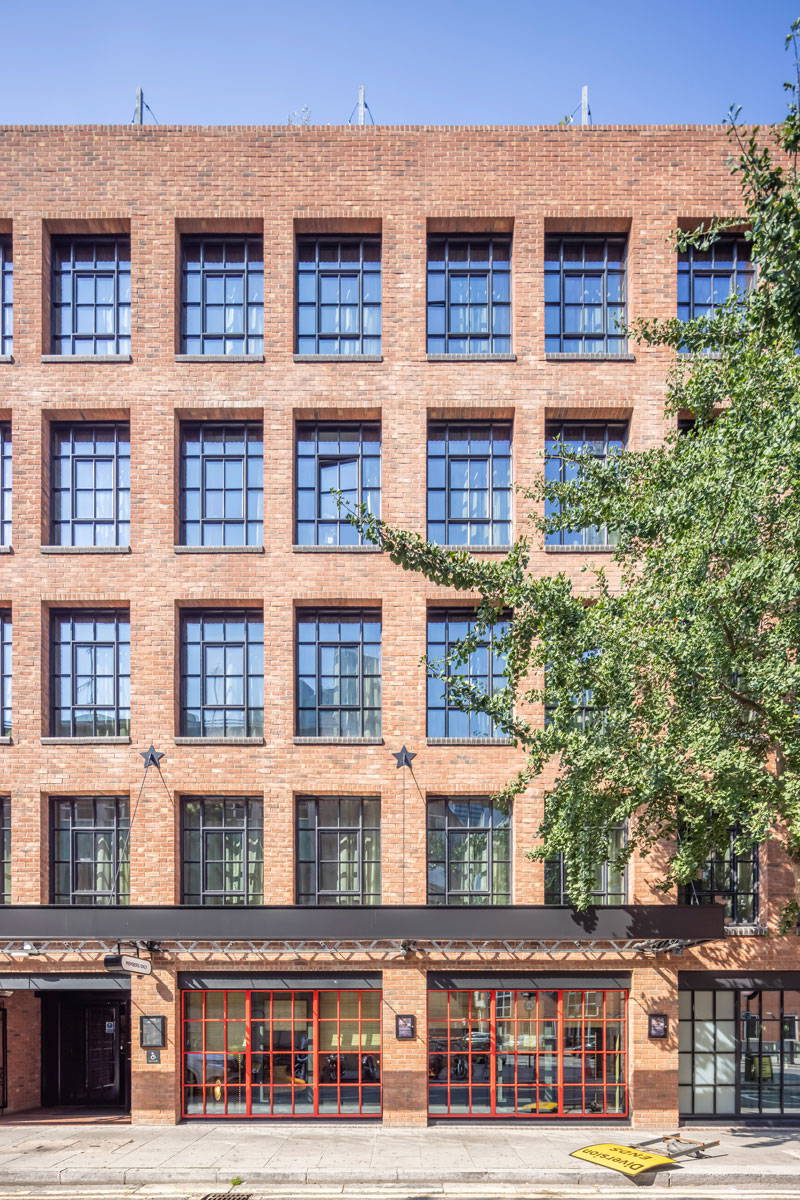 The requirement to keep the sightlines to a minium (ie steel look alike),was met by using the Reynaers SL 38 window system which not only met the high thermal requirement but also… AWS Turner Fain Limited
Roman Acre House, West Bank, Berry Hill Industrial Estate, Droitwich, Worcestershire WR9 9AE
Show on map. Registered No: 01679056