Serving the construction industry since 1978
Aiming for the best all round solution
It is always our aim to meet the Clients expectations, and to satisfy the many additional technical requirements for the building. These may a variety of differing performances involving the glazing needs together with the important budgetary control requirements. We achieve this by combining our expertise with the most suitable Aluminium system.
Window Systems – AWS Glissade casement and Tilt and Turn suites. We also offer windows from Reynaers, Senior Aluminium and Hydro. With this carefully selected ranges of systems we can meet your Thermal Acoustic and Security specifications.
Door Systems – We offer doors from Reynaers, Senior Aluminium Systems and Hydro aluminium which also meet the Thermal, Acoustic and Security specifications.
Curtain Walling – both conventional capped and flush toggle glazed options from Reynaers and Senior Aluminium Systems.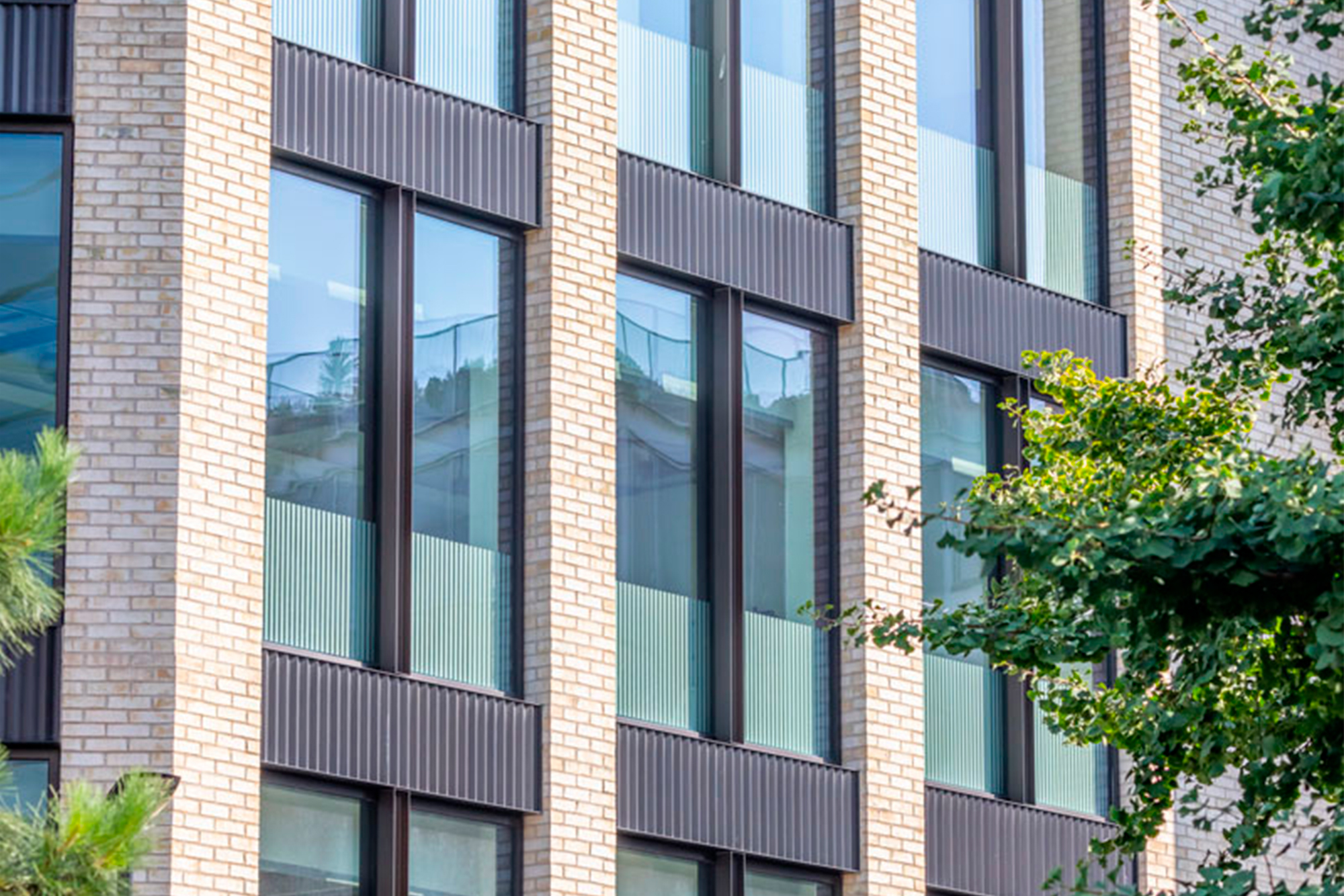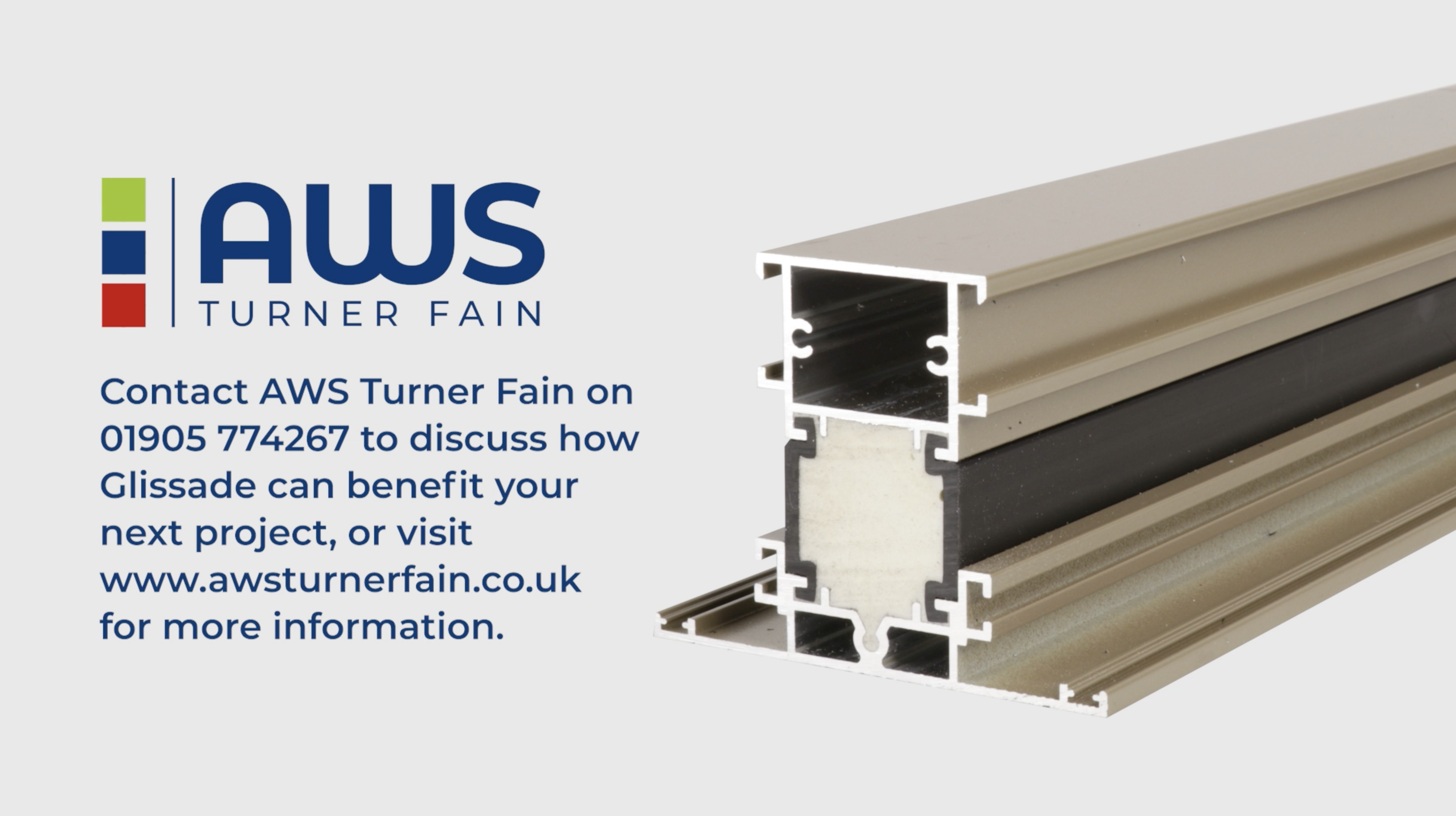 Glissade 22 System – UK designed and manufactured in-house

With the continued requirements to improve the 'U' values of all construction products and most importantly fenestration and glazing, AWS Turner Fain is in constant appraisal of this constant and unfolding situation.
We can therefore readily adapt our own Glissade products to meet future compliance figures by using our unique thermal break process and in house design to develop and manufacture new and compliant window systems.
System Houses we work with…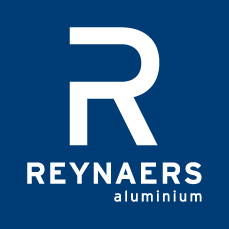 Reynaers Aluminium Systems

For over 50 years, Reynaers Aluminium Ltd has been designing solutions for some of the most iconic buildings in the world.
Reynaers ranges of aluminium windows, doors and curtain wall systems are suitable for commercial, residential, leisure and healthcare applications.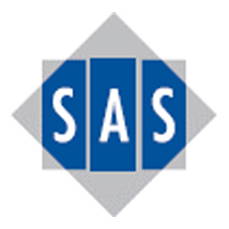 Senior Aluminium Systems
SAS manufacture innovative window, door and curtain wall systems that bring buildings to life. They take pride in quality work using high recyclability products that are sourced responsibly from reputable suppliers.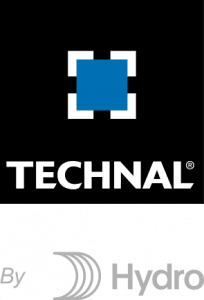 Technal

Working with Aluminium Windows & Doors, Technal is a leading industrial company committed to a sustainable future. Whilst being in the aluminium market for a long time, Technal offer a unique wealth of knowledge and competence. AWS Turner Fain Limited
Roman Acre House, West Bank, Berry Hill Industrial Estate, Droitwich, Worcestershire WR9 9AE
Show on map. Registered No: 01679056