Serving the construction industry since 1978
AWS turner Fain operate in most market sectors
Multi-storey residential
Hospitals and health
Education and schools
Student accommodation
Commercial offices
Industrial units
Ministry of Defence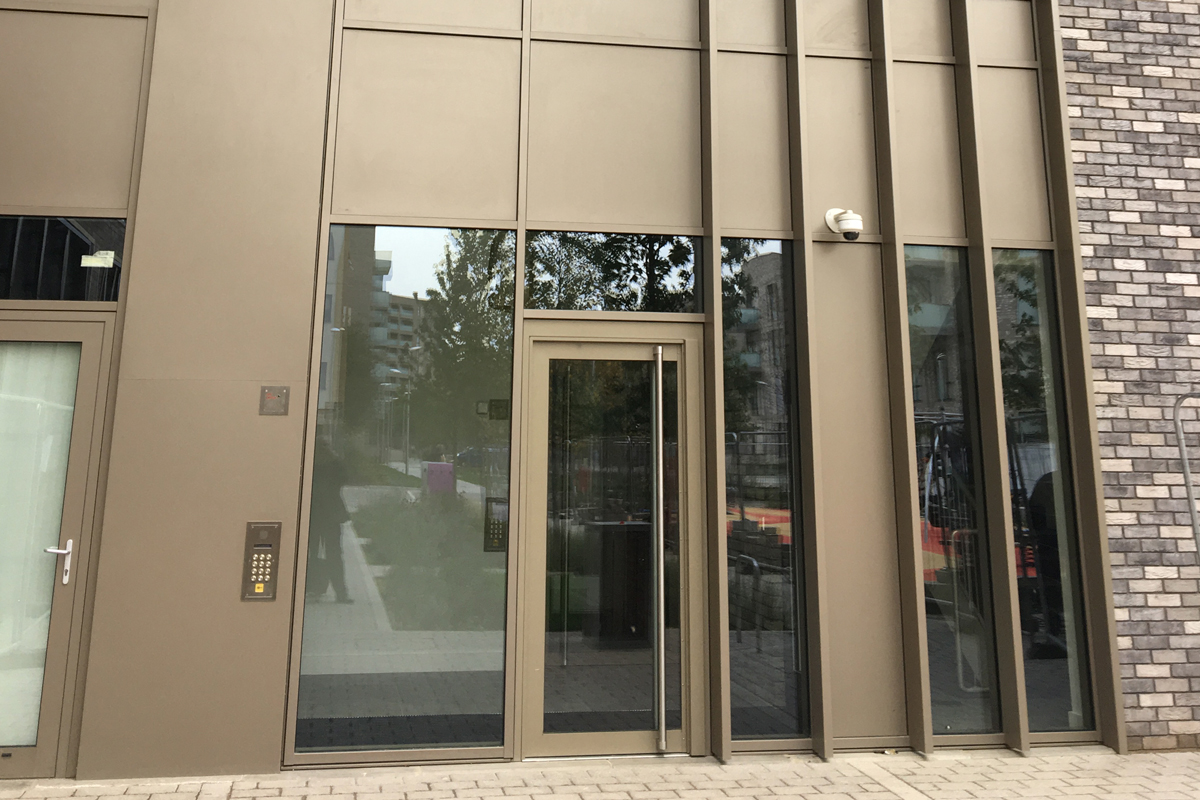 multi-storey residential projects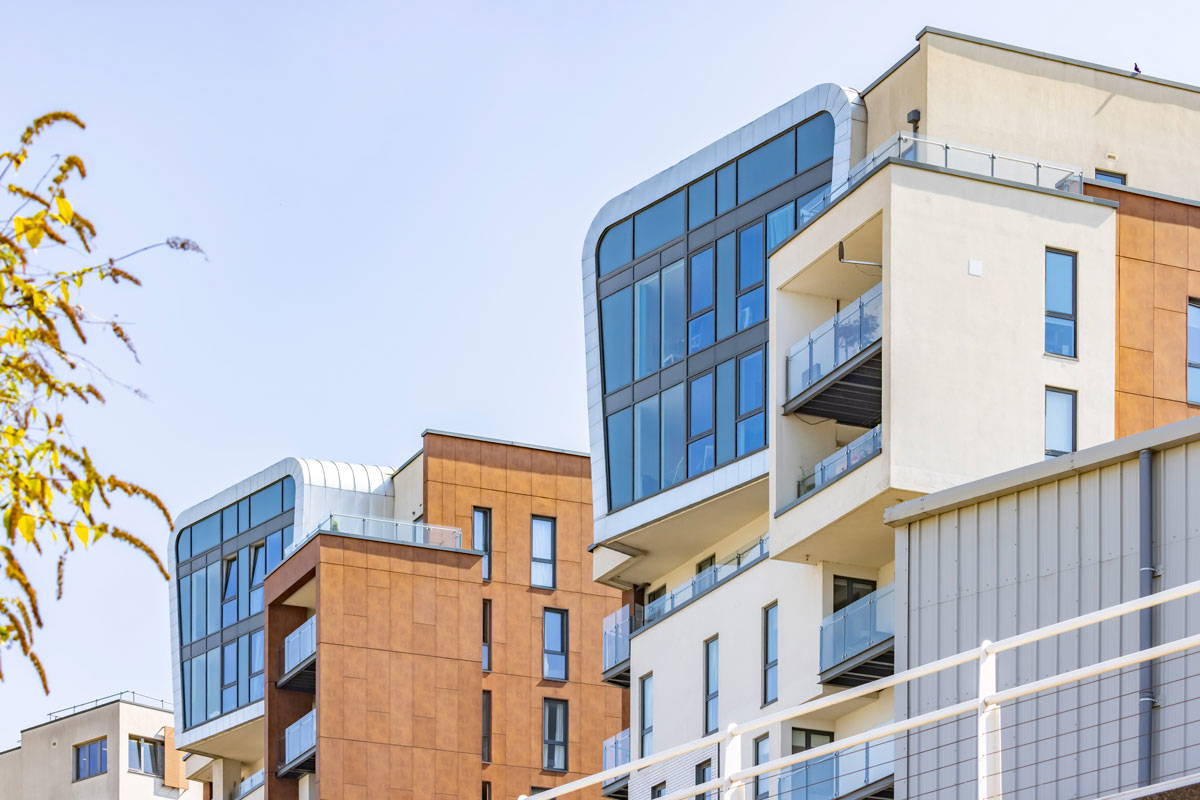 We specialise in supplying aluminium windows for private or public sectors from just 2 storeys through 20 storeys and from 1 block or multiple building blocks.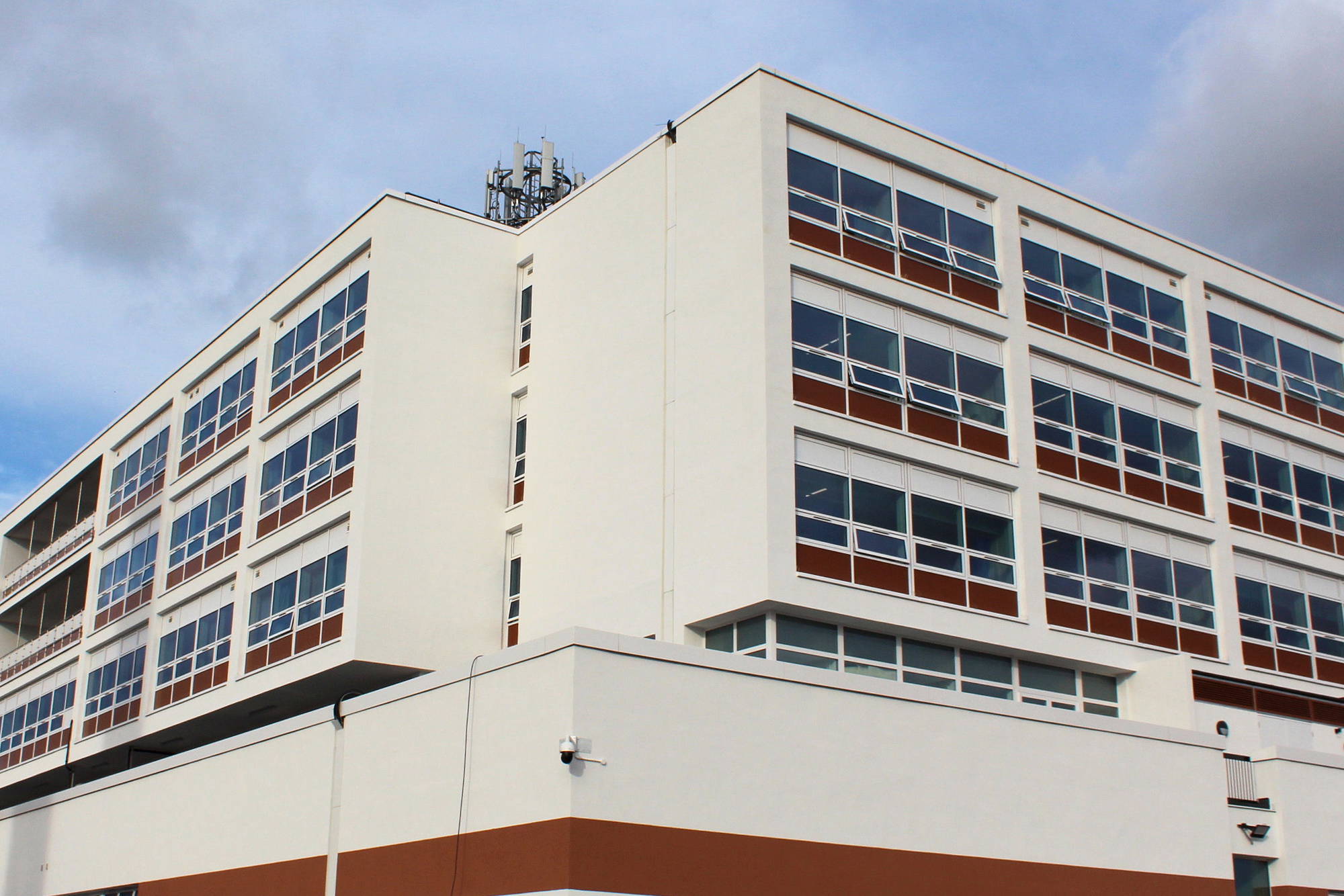 We have experience with supplying our products to both brand new build hospitals, or those that are undergoing a full refurbishment of existing buildings.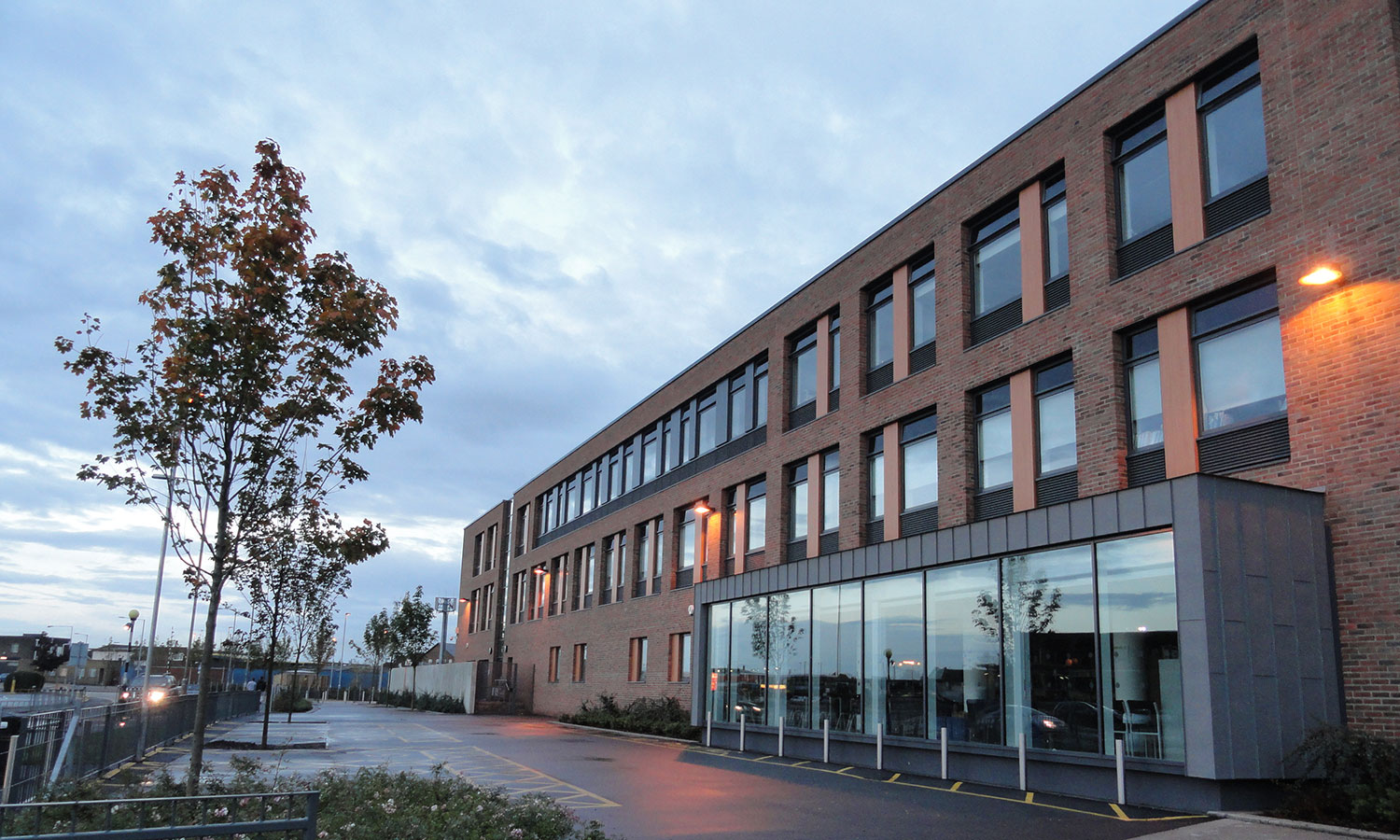 We work with a huge variety of education establishments, from Infant Schools to brand new Academies. We can assist with all new builds, or help to update older buildings.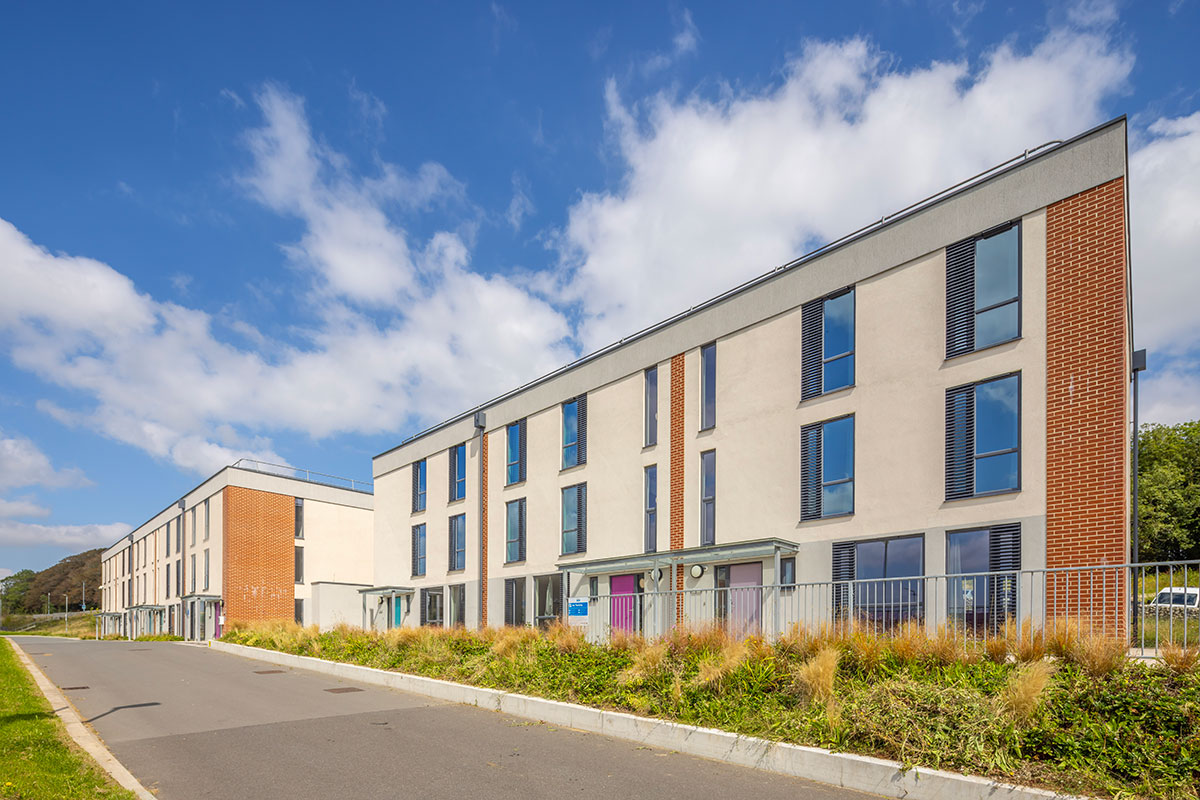 Accommodation requires special attention – the solutions used on these buildings need to be safe, secure and well ventilated. Our window solutions provide this on all sizes of student accommodation projects.
Commercial Offices & industrial units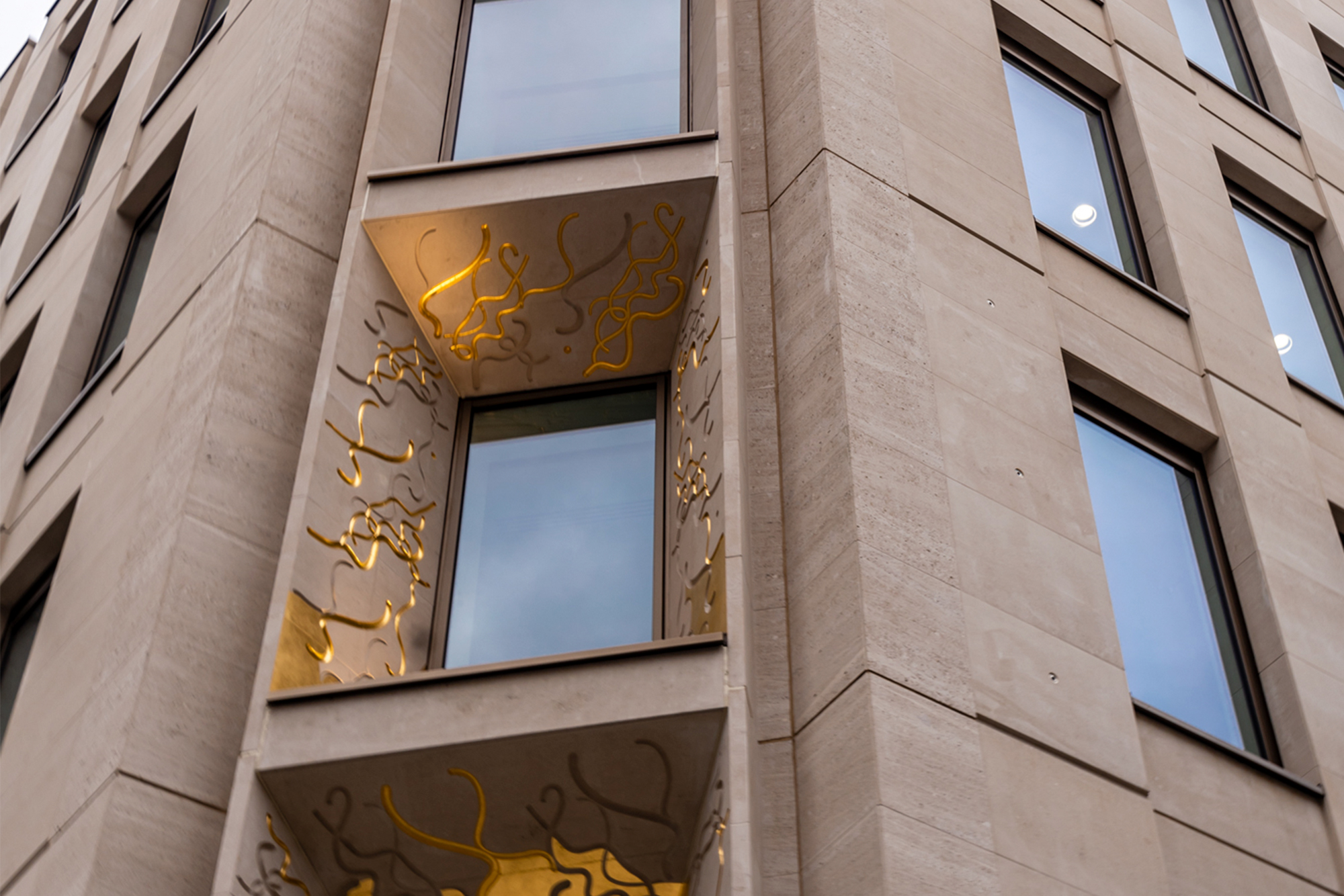 AWS Turner Fain can provide energy-efficient & aesthetic solutions to existing city centre offices that are being converted into high end, luxury apartments.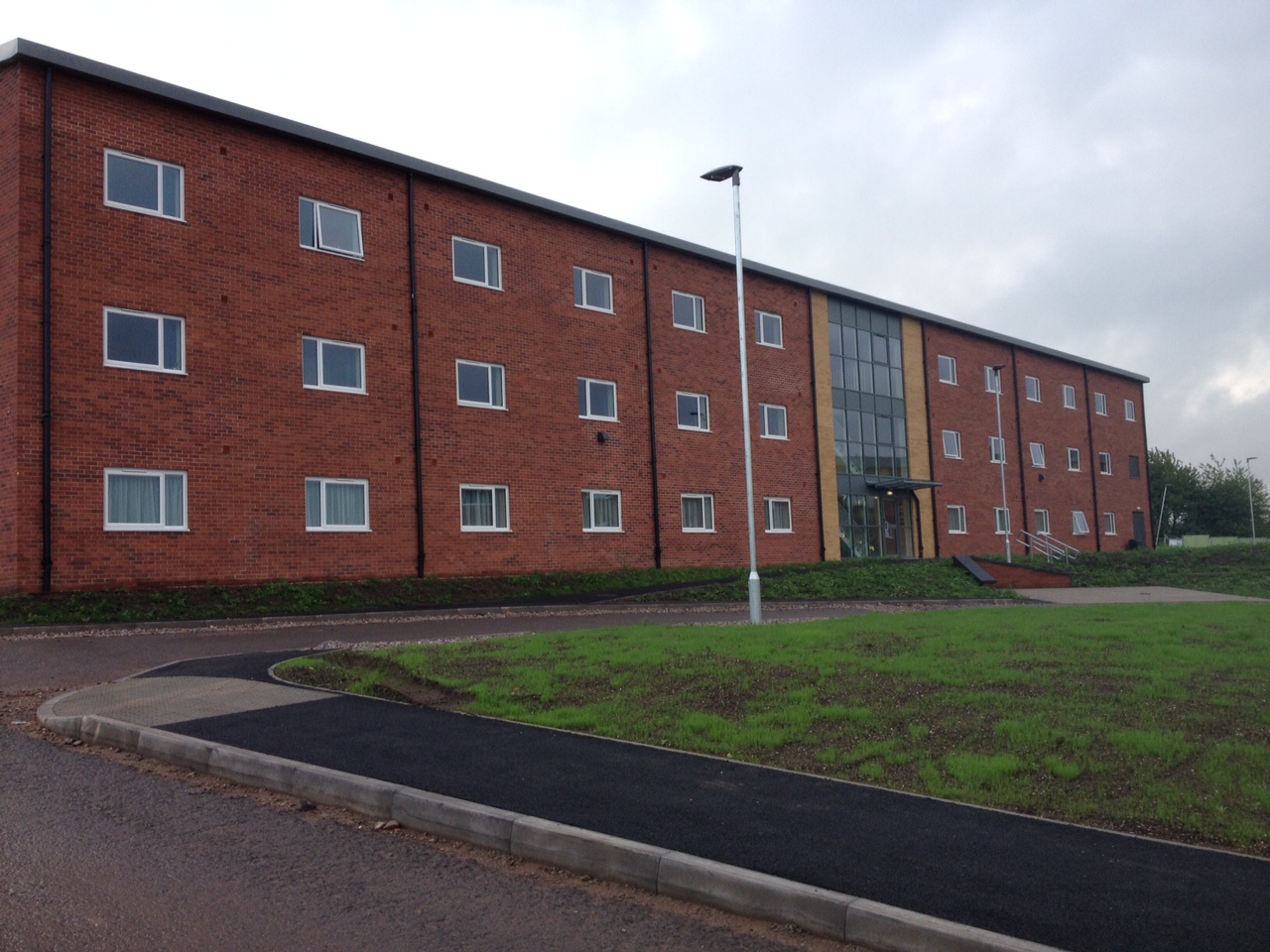 We have been directly involved with the MOD on a number of projects involving New Build Officer Accommodation Blocks, and also entire MOD Camp developments. In these instances we were able to design and manufacture products incorporating Enhanced Glazing Options as necessary.
Due to their sensitive nature, no examples of these projects are publised on our website. AWS Turner Fain Limited
Roman Acre House, West Bank, Berry Hill Industrial Estate, Droitwich, Worcestershire WR9 9AE
Show on map. Registered No: 01679056